The excitement begins where the pavement ends in Troutdale!
So much can be said about touring The Gorge by automobile or shuttle service. Yet the fantastic hidden treasures of the region can best be found off I-84. Whether by foot, horse, bike or ATV, visitors can learn so much about Troutdale and The Gorge in a quick morning jaunt to a multi-day excursion. For example, trails begin at Glenn Otto Park in Troutdale and extend through Beaver Creek Canyon, giving hikers a glimpse at the historic Harlow House and the former trout ponds from which Troutdale gets its name. The Sandy River Delta offers plenty of hiking options, including the 1.2-mile Confluence Bird Blind, where visitors can experience a bit of the Lewis & Clark Historic Trail. Those seeking more remote and lengthy options can begin with the Larch Mountain Trail.
Cyclists will enjoy many popular options throughout The Gorge. Paved cyclists frequent the Historic Columbia River Highway State Trail, while mountain bikers typically head inland for a plethora of trails. The Mitchell Point Tunnel, currently under construction, will allow bicyclists and hikers the ability to ultimately travel between Troutdale and The Dalles.
Yet hiking and cycling only begin to touch on the trail activities in the area. Other opportunities for backpacking, horseback riding, birding, and more include:
Plan Your Experience
A steep and long hike, Angel's Rest rewards those who take the challenge. At the top of Angel's Rest are stunning views of the Columbia...
Dabney State Recreation Area
Dabney State Park offers 138 acres of active and passive recreation on the outskirts of the Portland metropolitan area, and has been a popular swimming...
more info!
Enjoy a waterfall adventure with E-Bike Multnomah Falls. Skip the crowds and experience Multnomah Falls and the Columbia River Falls on an easy to ride...
Take a break from your hike along Wahkeena Trail #420 at the bench near Fairy Falls along Wahkeena Creek 1.1 miles from the Wahkeena Falls...
more info!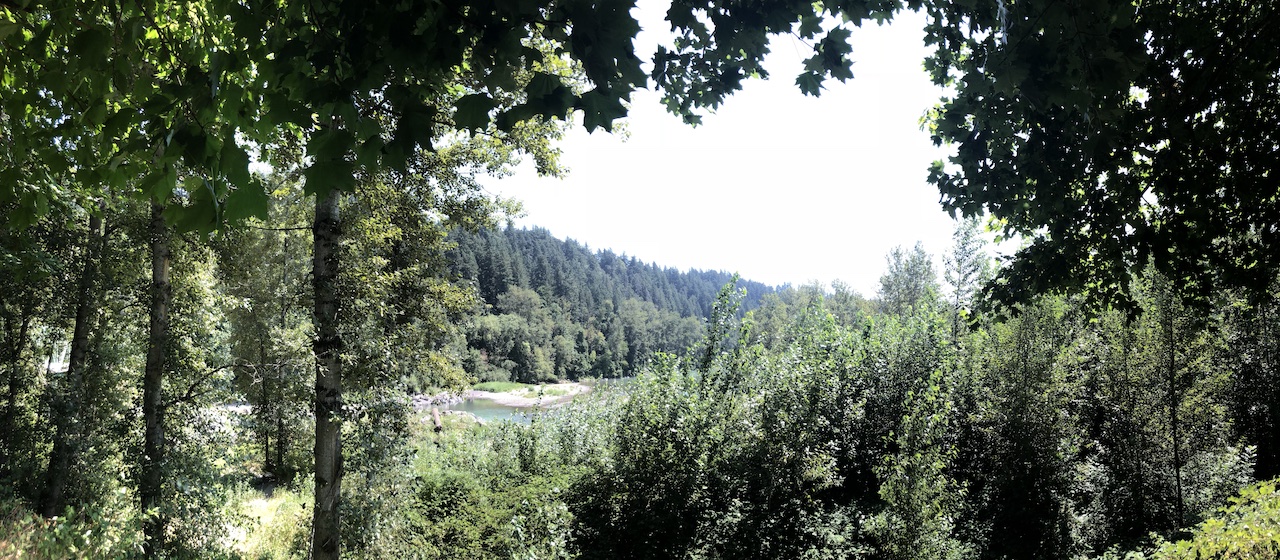 This 6.38 acre park with a swimming beach, riverfront access, picnic shelters, children's playground, open play area, restrooms, meeting hall, and caretaker. Access to...
Named for its characteristic form, Horsetail Falls plunges 176 feet within view of the Historic Columbia River Highway's "Waterfall Corridor." Just east of the falls...
Horsetail Falls is named for its characteristic form and plunges 176 feet. Enjoy a short hike to Upper Horsetail Falls, also called Ponytail Falls, where...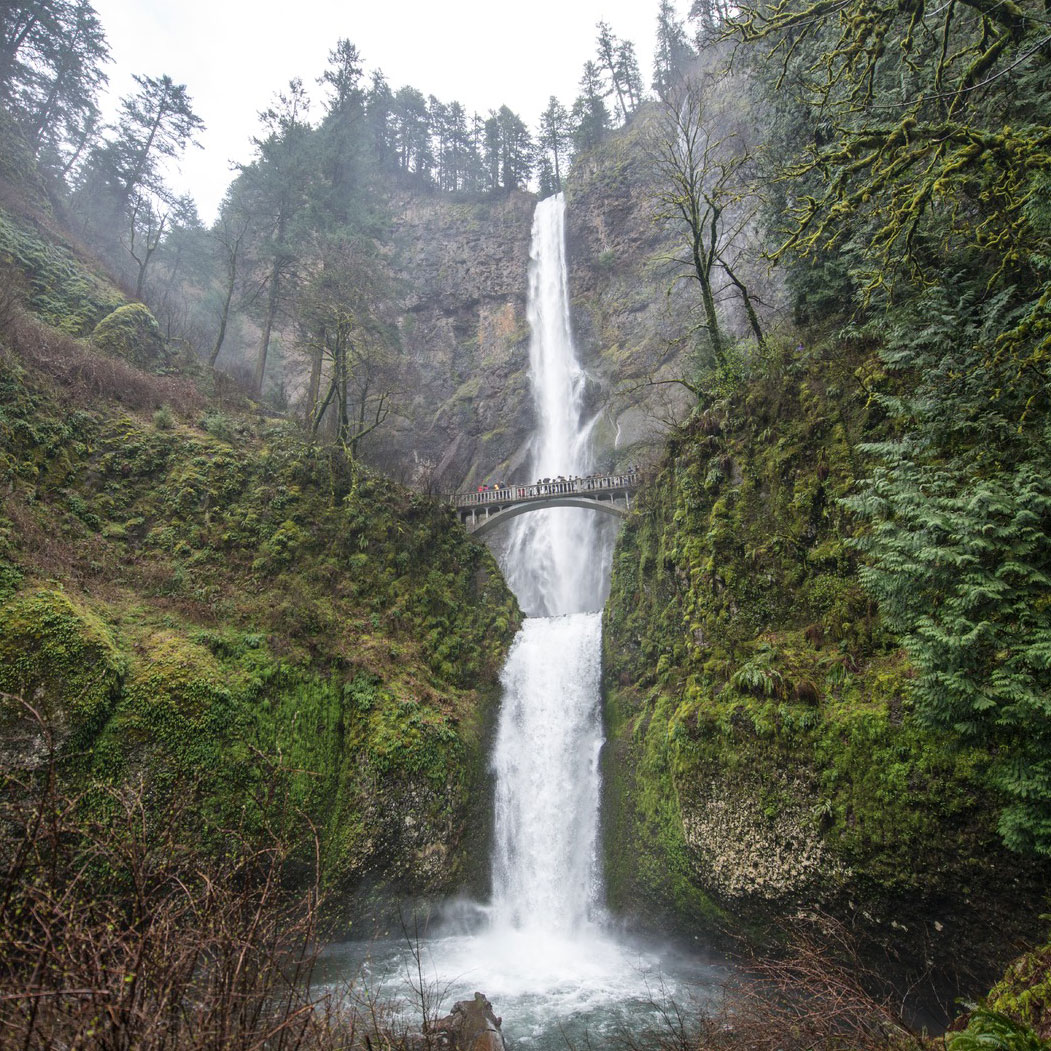 Plummeting 620 feet, in two different sections, Multnomah Falls is the most-visited natural recreation site in the Pacific Northwest with more than 2 million visitors...
Oxbow Regional Park provides a perfect launch point for water-based activities in the majestic Sandy River Gorge. Hike 12 miles of trails: gentle grades along the...
Rare Earth Adventures provides outdoor guide services and educational courses in the Pacific Northwest.
Spring at Rooster Rock is where spring fever happens. Imagine the first warm, sunny days of spring where meadows of wild roses and the spicy...
This 1,500-acre natural area is a gateway from Portland to the Columbia River Gorge National Scenic Area that offers horseback riding, hiking, biking, wading, and...
Wahkeena Falls is day use area and trail situated at the base of beautiful Wahkeena Falls, just west of Multnomah Falls on the Historic Columbia...
This fall along Wahkeena Creek can be seen from the Wahkeena picnic area across the Historic Highway. There are parking spaces at the picnic area....