Experience the Culture of The Gorge in Troutdale!
Much of the fascination of the Columbia River Gorge is the unmatched beauty within. Yet, the city of Troutdale is home to the history, arts and culture that has accompanied that beauty for more than 100 years. Many unique galleries, museums and outdoor art exist in Troutdale, each with a special story to tell. Residents of Multnomah County receive free admission to all historical society museums in East Multnomah County due to a successful 2021 Oregon Historical Society levy. But the cultural offerings of Troutdale are well worth the price of admission for visitors as well!
Art comes to life in Troutdale in a number of forms. The Red Trillium Gallery is a cooperative that features work from local artists in the Northwest. The Vista House is an incredible work of art in and of itself, with exquisite craftsmanship that has drawn visitors for more than 100 years. The beautiful views of the Columbia River Gorge from the Vista House are matched with the beautiful history found in the museum within. The public downtown Troutdale Mayors Square offers sculptures by local artists, including a bronze sculpture of the town's first female mayor, Clara Latourell Larsson. Other sculptures and a mural on the east wall of the historic Helming Saloon building, depicted Troutdale as it looked in the early 1900s, framing the fountain, paths and open space that families and persons of all ages enjoy.
The artistic culture of Troutdale can be found in short drives emanating from downtown, whether they are to the town's iconic water tower from the old Bissinger Wool Pullery, the "Gateway to The Gorge" arch sign framing the Historic Columbia River Highway or the numerous turn-of-the-century bridges at area river crossings.
Several museums are sprinkled throughout Troutdale, offering a glimpse into the history of the town and The Gorge itself. 
At the Gateway to The Gorge Visitor Center, visitors can learn more about the history of the Columbia River Gorge. It is housed in the historic Troutdale Depot, built more than 100 years ago as a Union Pacific depot. The building also includes the Depot Rail Museum, where visitors can view a 1975 Union Pacific CA-10 Caboose and learn more about the history of the railroad in Troutdale.
The Barn Exhibit Hall currently houses the King of Roads Exhibit - Byway of the People, which details the history of the Historic Columbia River Highway, the first planned scenic highway in the country.
Visitors can also tour the Fred E. Harlow House Museum, a farmhouse built in 1900 by the son of Capt. John Harlow, Troutdale's founder.
Other wonderful locales featuring the arts and culture of Troutdale include:
Plan Your Experience
ALSO Arts Gallery & Studio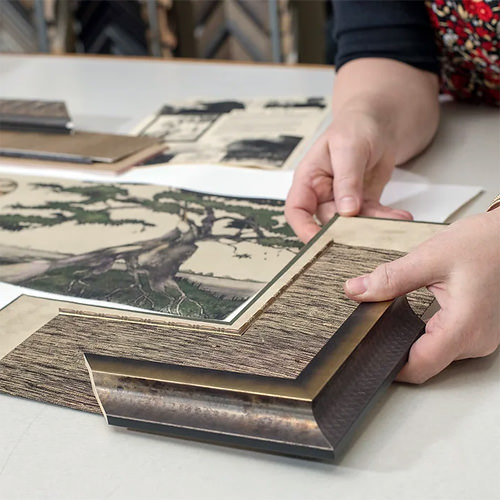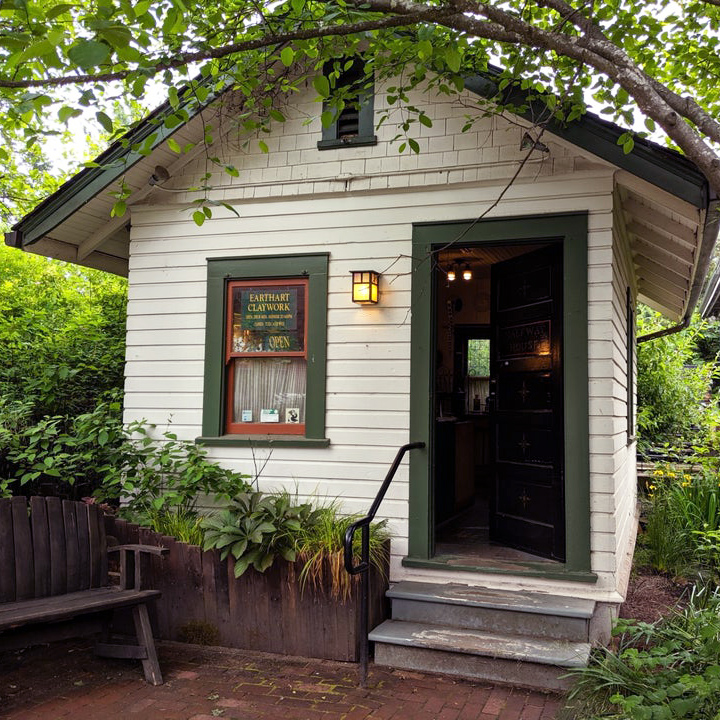 EarthArt Clayworks at McMenamins Edgefield
more info!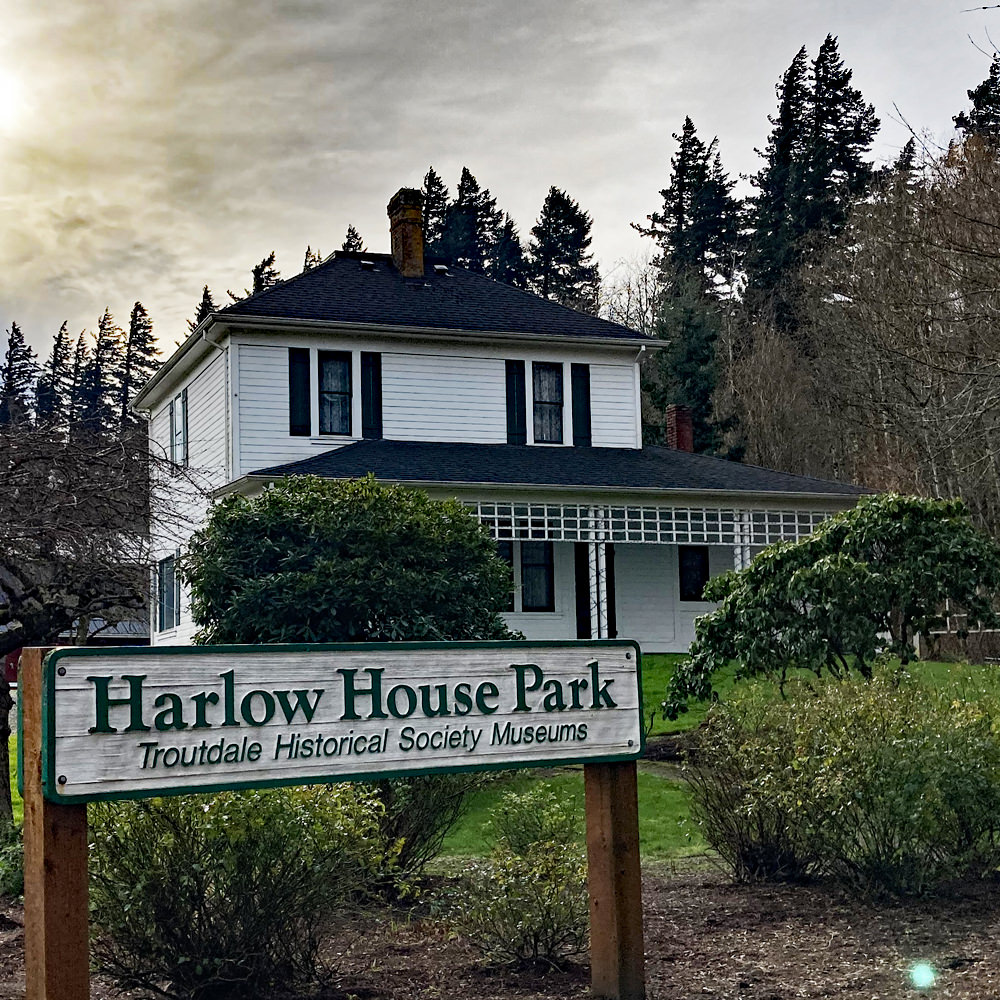 Fred E. Harlow House Museum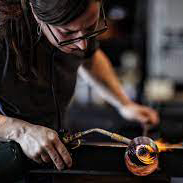 Gorge Glashaus at McMenamins Edgefield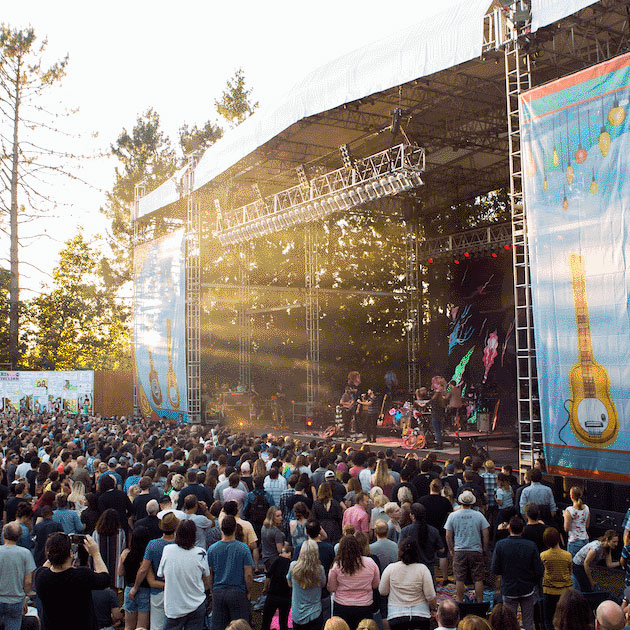 McMenamins Edgefield Concerts on the Lawn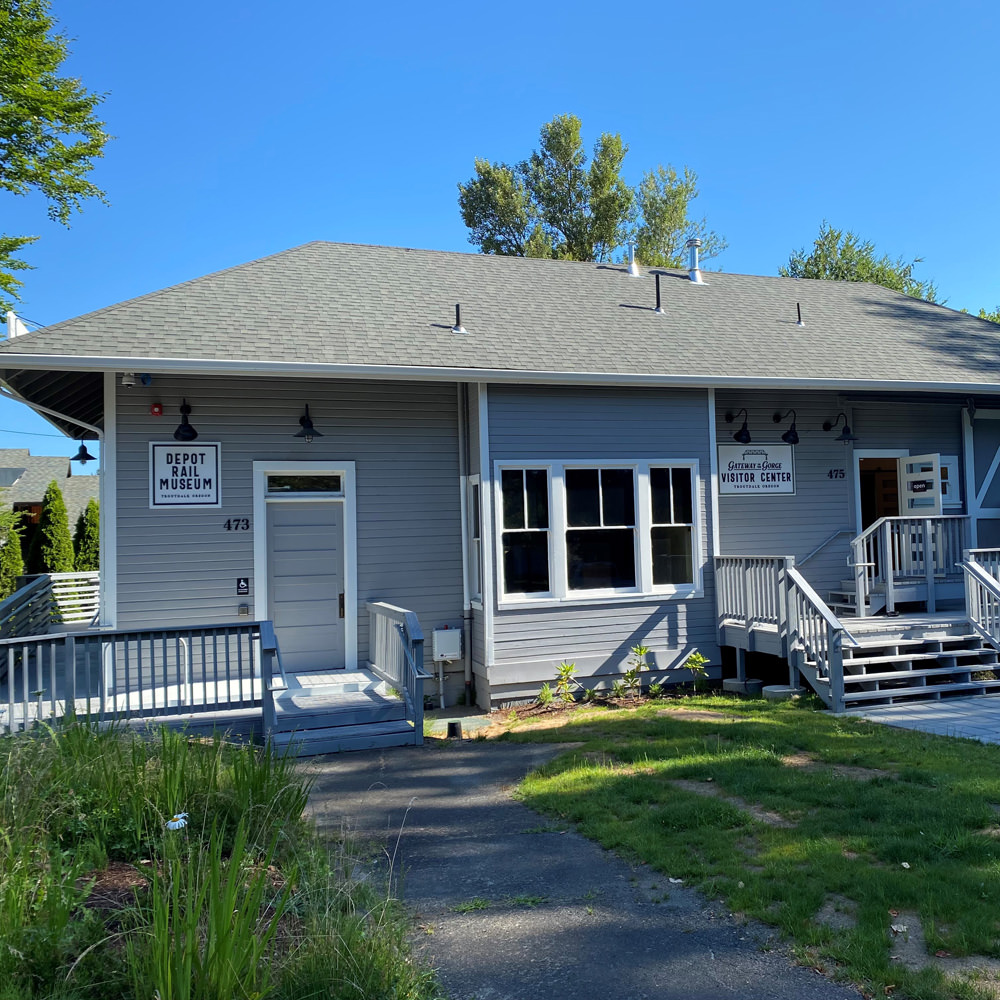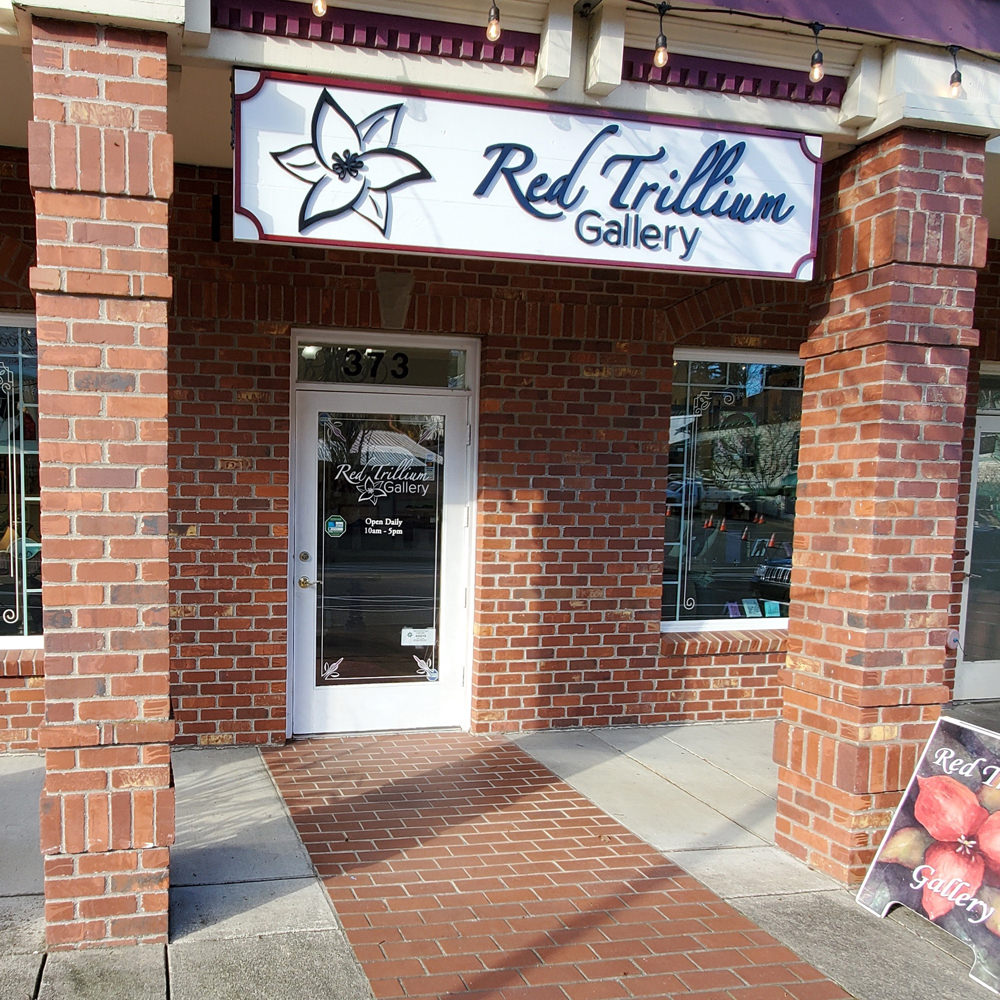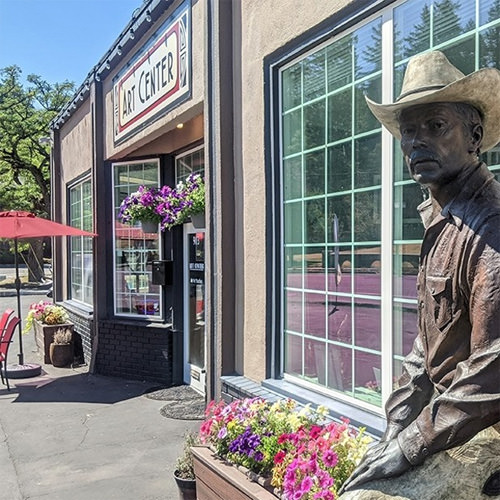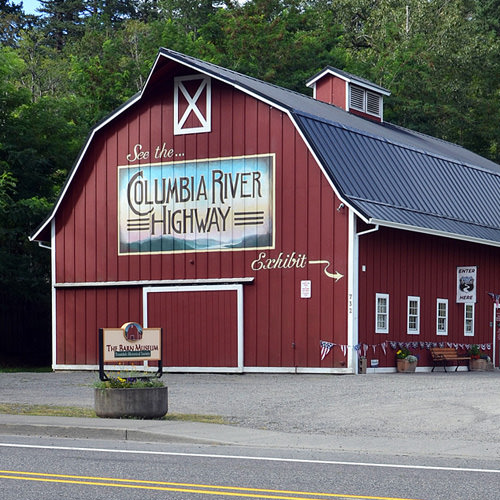 Troutdale Historical Society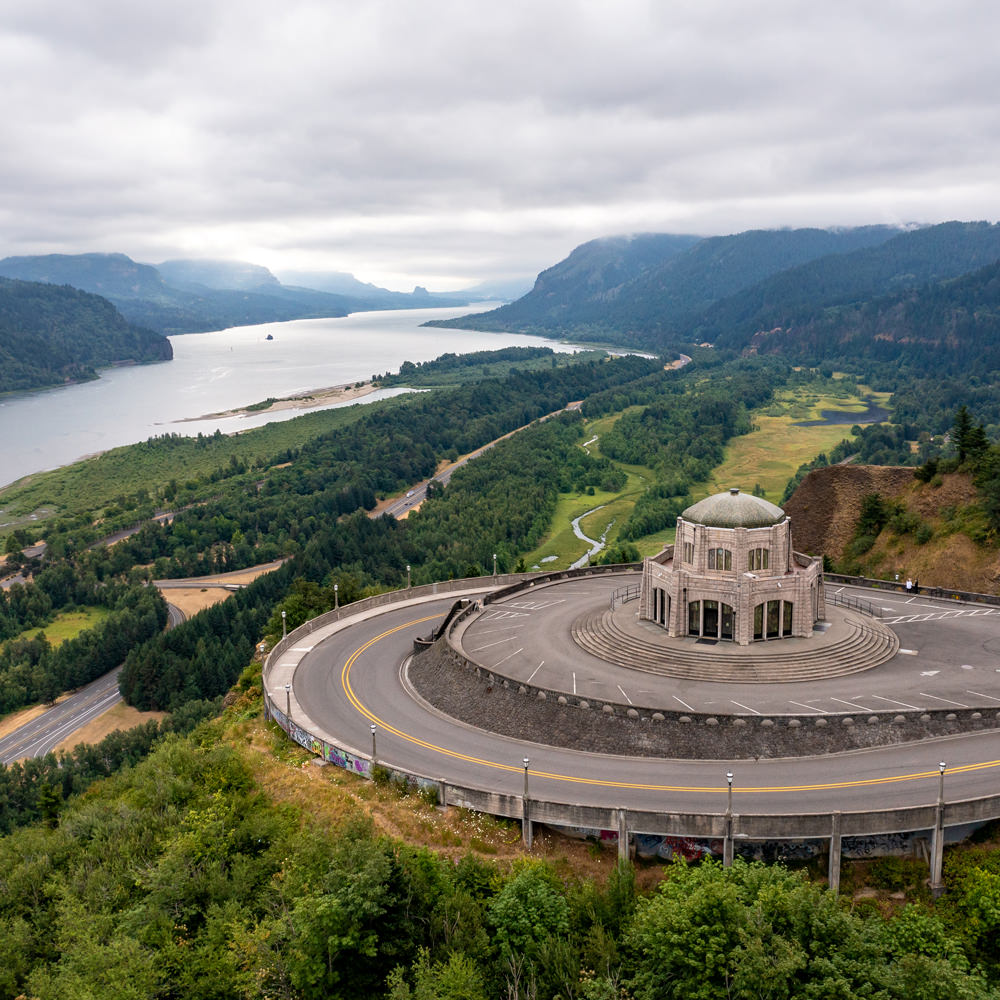 Vista House at Crown Point