Troutdale, Oregon: Come for The Gorge; Stay for the Small-Town Amenities
Visitors know Troutdale is the Gateway to The Gorge, but it is so much more! Staying in Troutdale for a weekend or more will open a whole new realization of what this wonderful town at the confluence of the Sandy and Columbia rivers contains. A small-town charm filled with quaint shops, delicious restaurants and relaxing accommodations awaits those who choose to stay in Troutdale.
McMenamins Edgefield - Troutdale's historic Edgefield resort reflects the best Oregon has to offer. Formerly a county poor farm originally constructed in 1911, the 74-acre property blends the area's natural beauty with McMenamins' signature whimsy. The main building has 100 guest rooms and hostel accommodations, offering everything from the best amenities possible to the quiet rooms absent of technology like televisions or telephone. Visitors can stroll the grounds to find lush gardens, wonderful restaurants and taprooms, a unique golf course and much more to explore.
Other properties to stay awhile in Troutdale include:
Plan Your Experience
Best Western PLUS Cascade Inn & Suites
The Best Western Cascade Inn and Suites is situated at the mouth of the Columbia River Gorge and is minutes from the Oregon Convention Center,...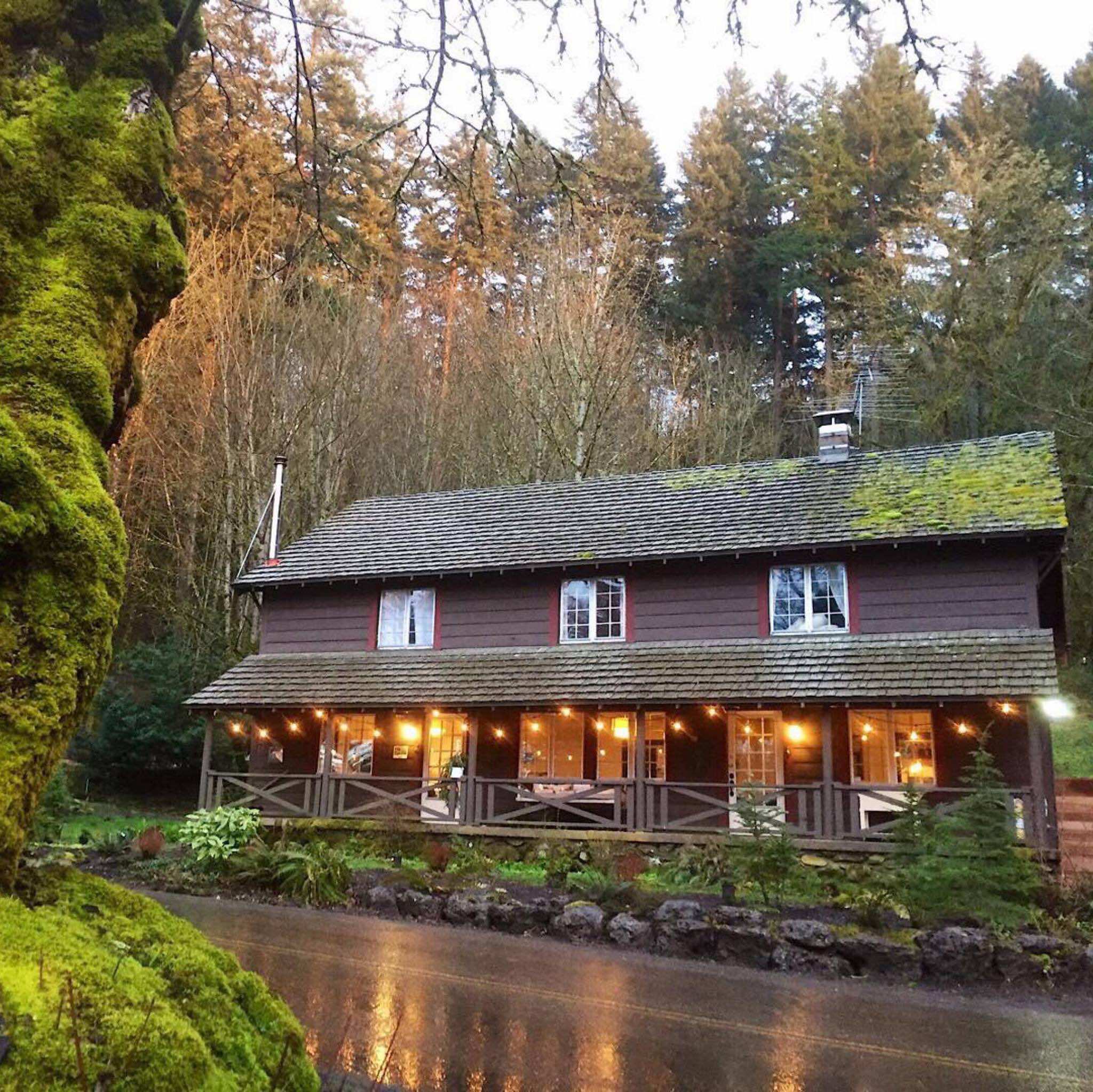 Bridal Veil Lodge offers a unique retreat for travelers and city dwellers, only 30 minutes from Portland and PDX International Airport, in a 1927 historic...
Comfort Inn Columbia Gorge Gateway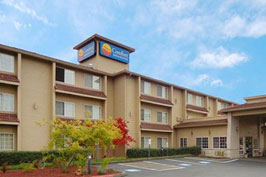 Holiday Inn Express Troutdale
Welcome to Comfort Inn & Suites in Troutdale. Come find historic small town America in downtown Troutdale or go out and appreciate natural Oregon beauty...
Built in 1911 as the county poor farm, historic Edgefield is a destination resort in the Pacific Northwest that blends Oregon's natural beauty with McMenamins'...
Travelodge by Wyndham East Portland/Gresham